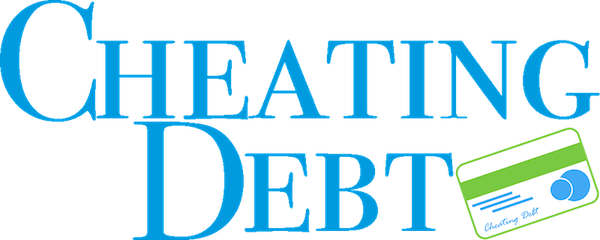 Repair Your Credit With The Experts
Say Goodbye to monthly credit repair fees.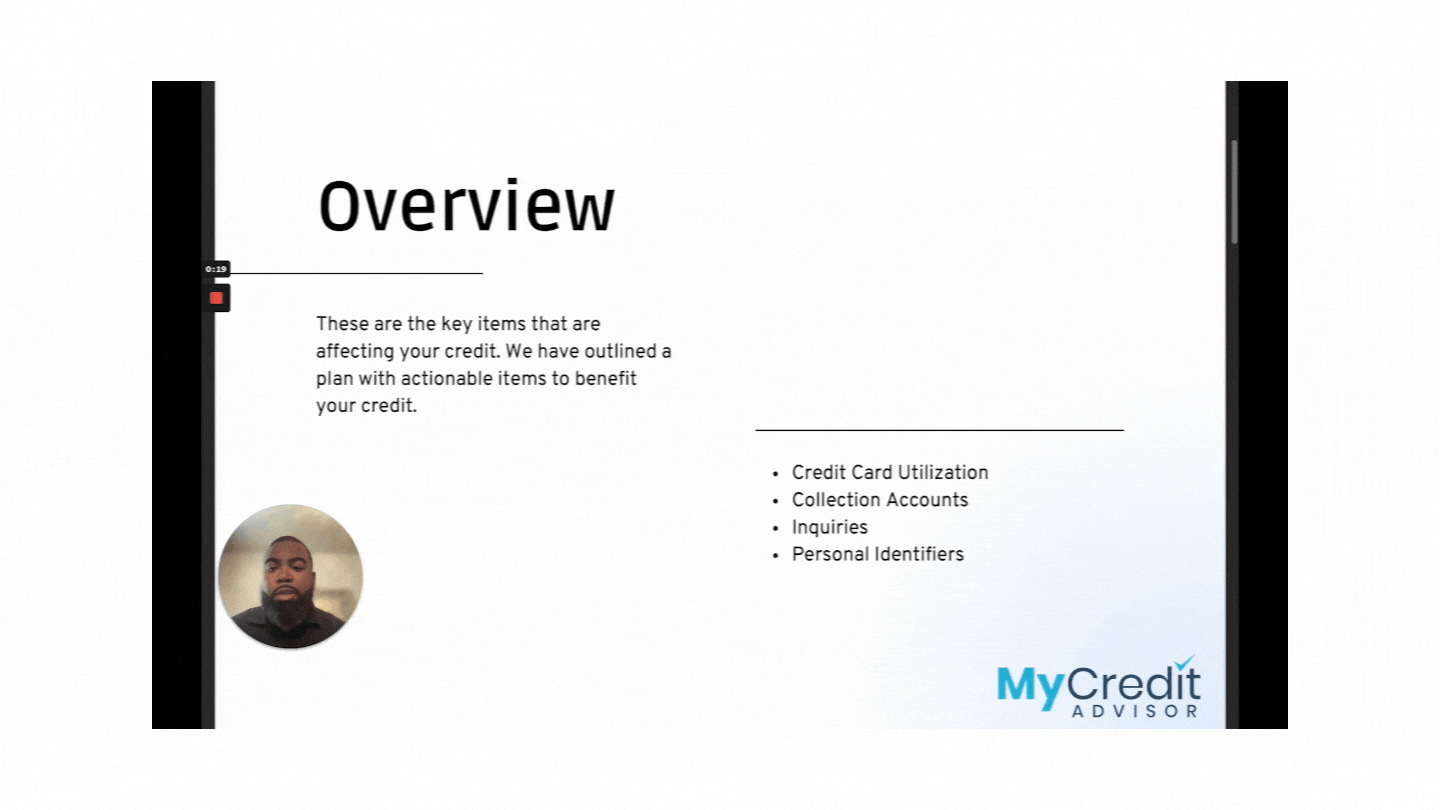 ITS YOUR JOURNEY
We know you have a specific goal in mind, and we want to help you achieve it!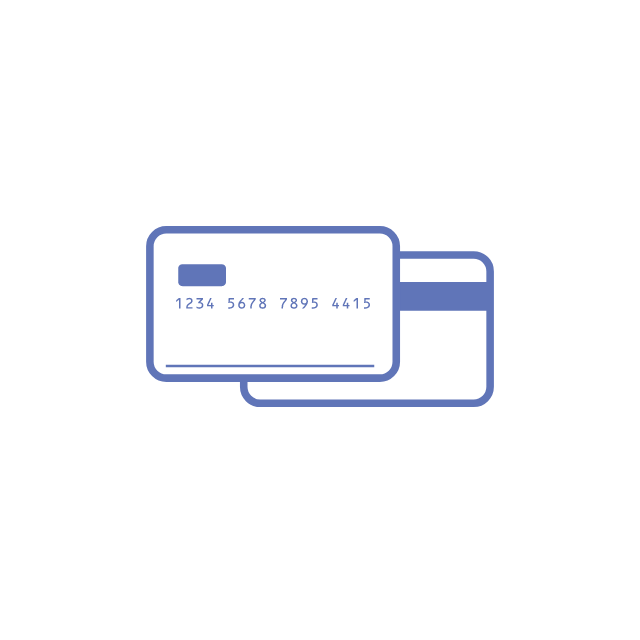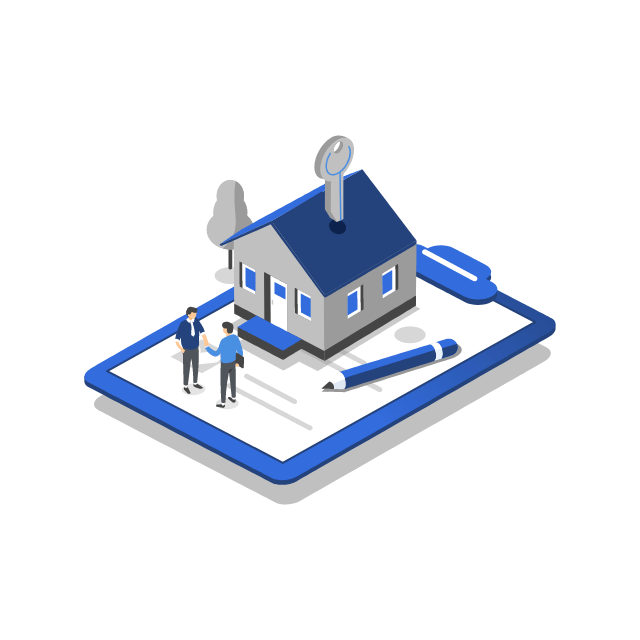 MAKE ALL THE RIGHT CREDIT MOVES
MY CREDIT ADVISOR
Have you ever felt like your credit report is mystifying and mysterious?

My Credit Advisor gets you started on the right path. Our credit advisors will walk you through why your score got where it is, and how to move it forward.

We'll discuss what affects your score, how to fix negative items, how to make sure positive items stay that way - and a lot more.
DISPUTE ON DEMAND
It's easier than you think to get an account removed from your credit report.

Most people hire an expensive credit repair company or DIY by writing a letter.

With Dispute On Demand, it's easier and more affordable.

Simply fill out the information we need for your dispute and let us handle the rest for you.
ACCOUNT SETTLEMENT
Why pay the full amount when there is a chance that your creditors may accept less? It's just not worth it!

Save money on your collection accounts! We specialize in negotiating settlements between creditors and debtors.

By utilizing our experience and expertise, we can work to settle your account for less than what is owed so that you can move on and get back on track quickly.